KVANT LLC
Russian trading and engineering company specializing in supply of equipment, spare parts and chemical products for oil producing, oil refining, petrochemical and energy industries in Russia.
KVANT LLC is focused on flawless work with our end users. Even in current challenging market conditions we find sustainable and ways to supply components, spare parts and technical service solutions for practically any producing equipment installed on largest facilities all over Russia.

Only by setting ambitious goals, delivering our work on time and to a high standard, treating our customers and partners with care, undertaking turnkey projects, and taking greater responsibility, we can achieve more than just good.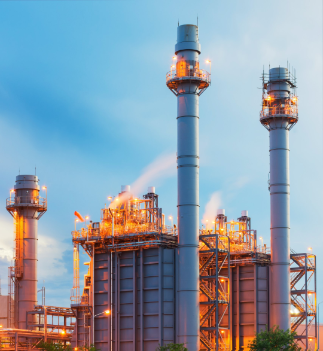 OUR CAPABILITIES
Design and construction of production facilities

Modernization of existing production facilities

Supply of new equipment

Supply of elements and spare parts for existing equipment

Service maintenance

Reverse engineering 
OUR ADVANTAGES
willingness to work on customer terms

project financing

logistics and customs clearance services

readiness to travel to the end user site or manufacturer

understanding of project implementation technical side